Plant-Based Authentic
Thai Recipes
With A Savoury Taste
You Can't Miss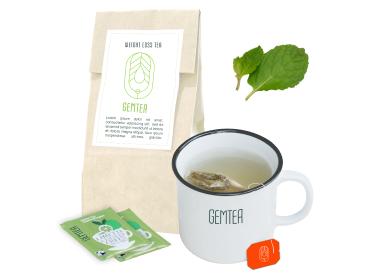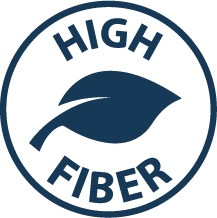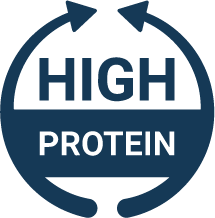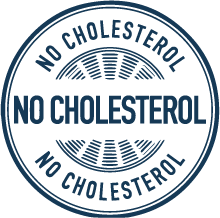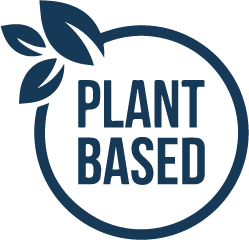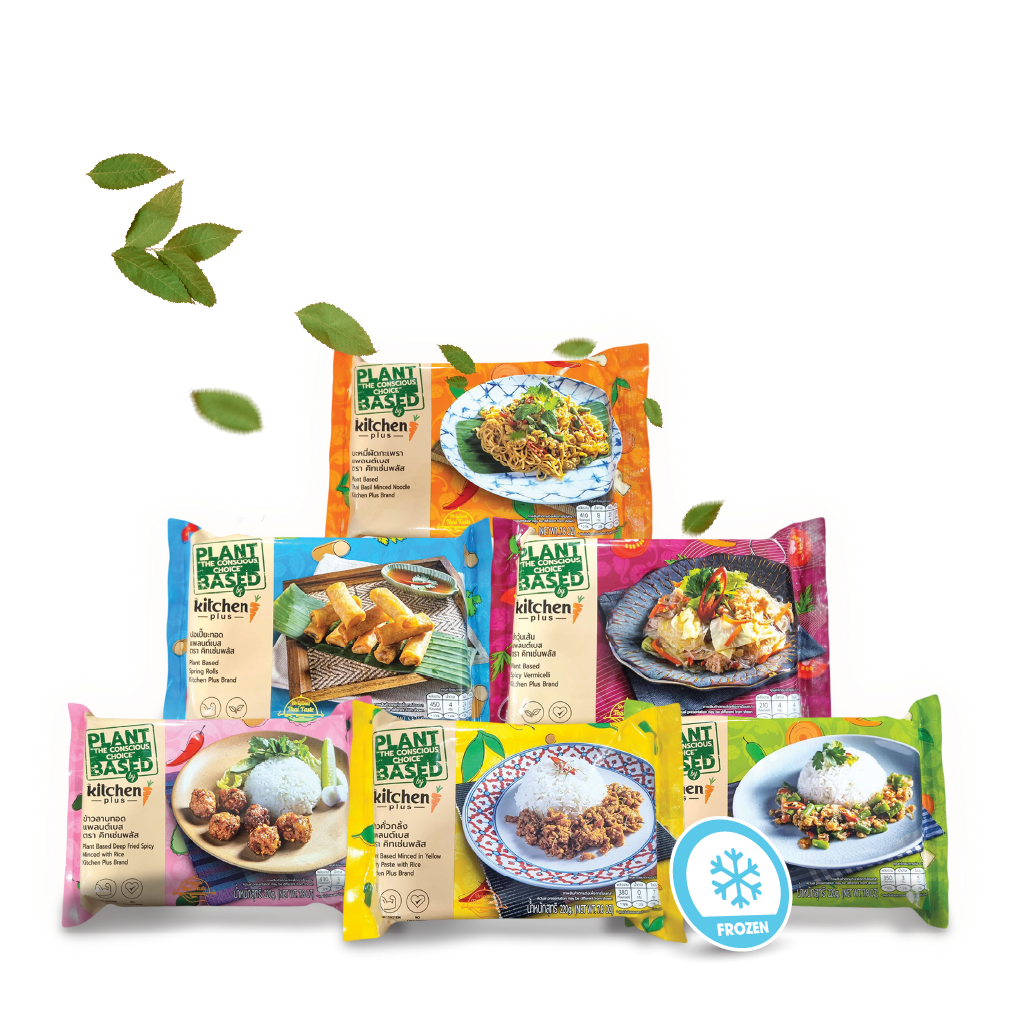 Plant-Based Authentic Thai Recipes
With A Savoury Taste You Can't Miss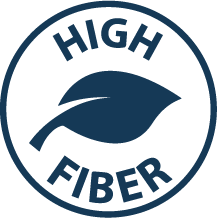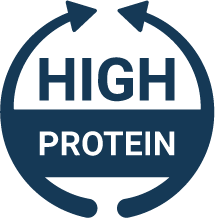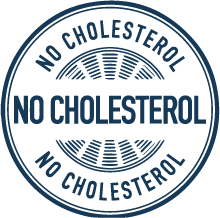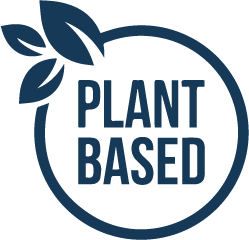 What makes Kitchen Plus Plant-based become your perfect choice ?
Our dishes are made from trusted, quality ingredients to give you a yummy bite.



Certification:
GMP, HACCP, BRC

High in protein,
No Cholesterol
Mix & Match | Buy 2 for £6.8
Your Questions, Answered.
Still have questions? Contact us via longdan@longdan.co.uk for more support
Are your products suitable for vegan?
Yes, our products are vegan-friendly.
Do you use Cholesterol in your foods?
None of the ingredients we use to make our foods contain Cholesterol
Yes, our product are ready meal within only 4 - 5 min in the microwave
Where can I buy your product?
You can buy our product online at this website or find our products at our store near you here
How do I store your product?
We recommend storing our product in frozen at -18 degree or below