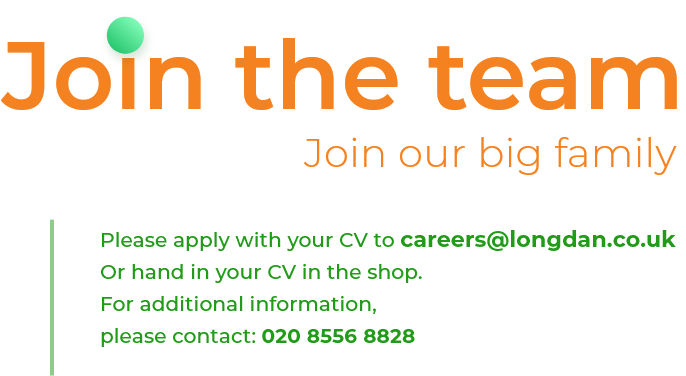 Scroll down for more information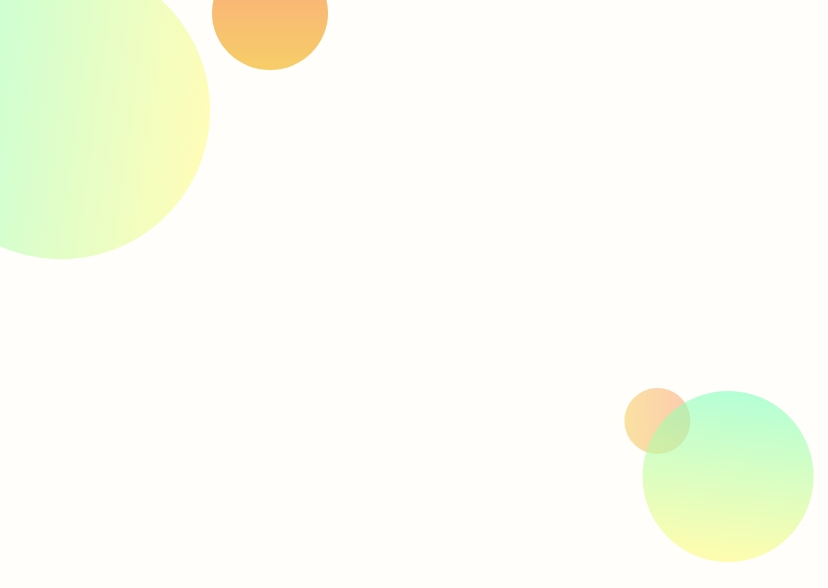 Please apply with your CV to careers@longdan.co.uk
Or hand in your CV in the shop.
For additional information, please contact: 020 8556 8828
We are looking for energetic sales assistants to join our friendly team. You should be able to use your skills in a fast-paced environment and to help customers find what they want and bring it to them.
Key Responsibilities:
• Receiving and checking deliveries, unpack, re-shelve or storing stock – heavy lifting involved
• Greet customers appropriately and determine the customer's wants/needs
• Assist the customers in locating and selecting merchandise within the store
• Offer advice by demonstrating knowledge on products, prices and stock availability
• Assisting in regular stock checks and stock takes
• Assist in changing displays of shop stock
• Accepting payments for purchases at POS terminals
• To be vigilant at all times.
We are looking for people with previous retail experience, willing to work hard and learn quickly.
Job Types: Full-time OR Part-time.
Bradwell Common Blvd, Bradwell Common,
Milton Keynes MK13 8BF
Lakeside Retail Park, Unit B3ab, Grebe Crest,
Grays RM20 1WN
128-132 Walworth Road, London
SE17 1JL
15-23 Parkway, Camden Town, London NW1 7PG
2 Vicarage Road, Kingston Upon Thames, KT1 1TY
57-59 Kingsland Rd, London
E2 8AG
262-274 Lewisham High St, London SE13 6AD
25 Hackney Rd, London
E2 7NX


We are looking to hire a focused and driven Maintenance Handyman who has all round general knowledge of plumbing, electrics, and joinery. They need to be trustworthy, reliable, and punctual.
Duties will include general maintenance work such as general repairs, fixing light fittings and general up-keep of our business premises across London. You should have the ability to manage workload under your own initiative and resolve issues with creative solutions. This is a full-time position working Monday to Friday and will assist with projects and tasks as required.Candidates must be eligible to work in the UK.
We are looking for an experienced Refrigeration Technician to join our facilities department. They will be responsible for troubleshooting our refrigeration equipment failures and equipment maintenance. You will be required to advise on equipment replacements and upgrades.

Duties include but are not exclusive to:
• Maintaining and repairing fridges, freezers, cold rooms, and air conditioning
• Assisting with project work as required
• Carrying out other reasonable tasks as directed, in order to meet the operational requirements of the business.

Experience of undertaking a wide range of duties in a maintenance support role is essential. You should good communication skills and the ability to work under your own initiative, resolving issues with creative solutions.

Board Level Personal Assistant

Operational-Administrative Assistant

Retail Operation Coordinator