Don't miss Yakisoba Fried Noodles Special Offer!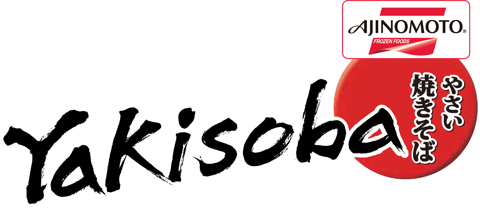 Ready-to-serve japanese hot meal with crispy veg & a savoury taste you can't miss
Easy to prepare for minimum effort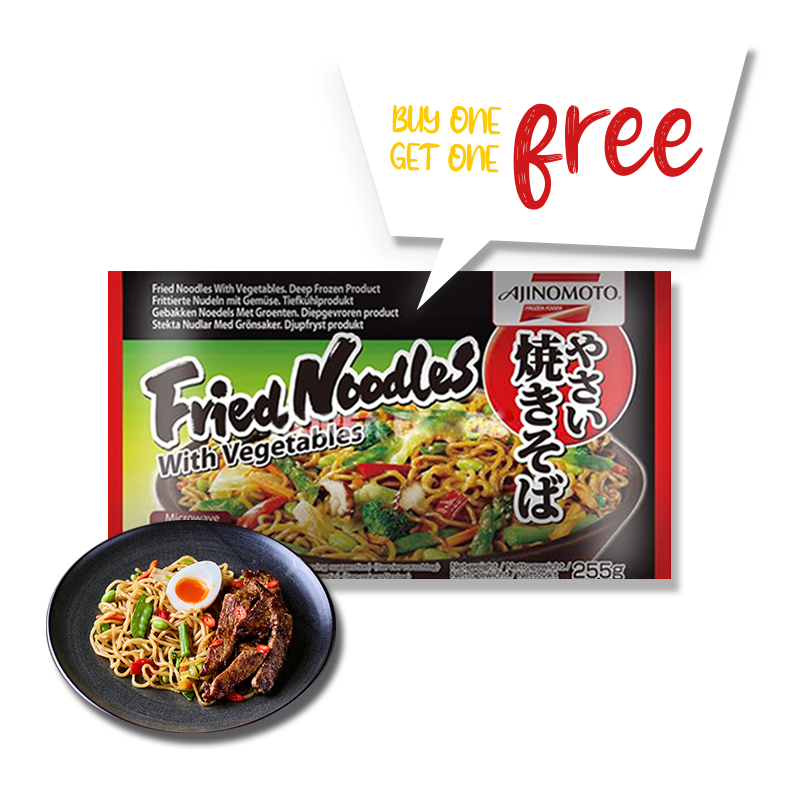 How To Customize Our Yakisoba
Indefinately customisable depending on your creativity with different type of toppings or sauces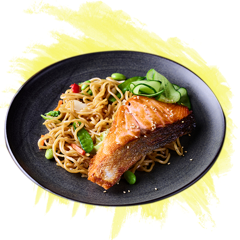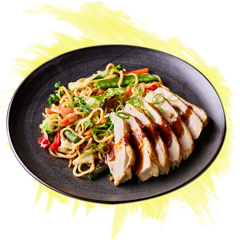 Tofu & avocado with wasabi sauce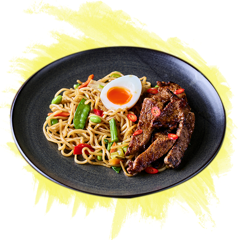 What Inside Make Our yakisoba A Perfect dish
of your choice
Because ingredients matter, our Yakisoba noodles are made with vegetarian-friendly ingredients that we can share with confidence
Our yakisoba is made from trusted, quality ingredients to give you a soft, chewy and yummy bite.
9 different types of vegetables: broccoli, carrot, red paprika, asparagus, shiitake mushrooms, cabbage, edamame, water chestnut and snow pea
1,345 people love Yakisoba noodles
Wait...There's More To Explore
Visit our blog for recipes, advices & how to make a delicious Yakisoba noodles dish!
Your Questions, Answered.
Still have questions? Email us to longdan@longdan.co.uk for more support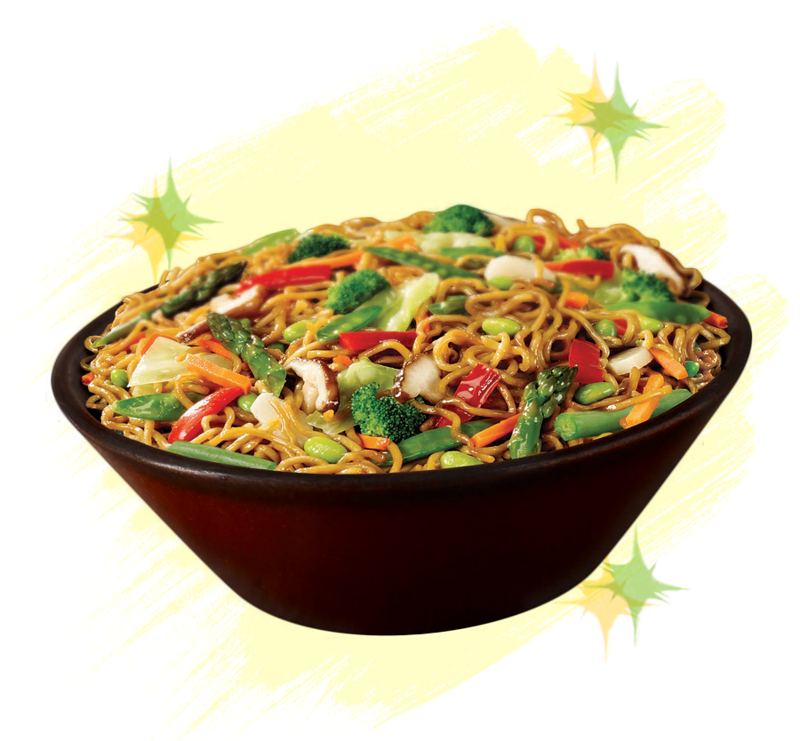 Is your noodle suitable for vegetarians?
Yes, this food is suitable for vegetarians.
Do you use GMO in your foods?
None of the ingredients we use to make our foods contain GMO.
Yes, our product are ready meal within only 4 min in the microwave
Where I can buy your product?
How do I store your product?
We recommend storing our product in frozen at -18 degree or below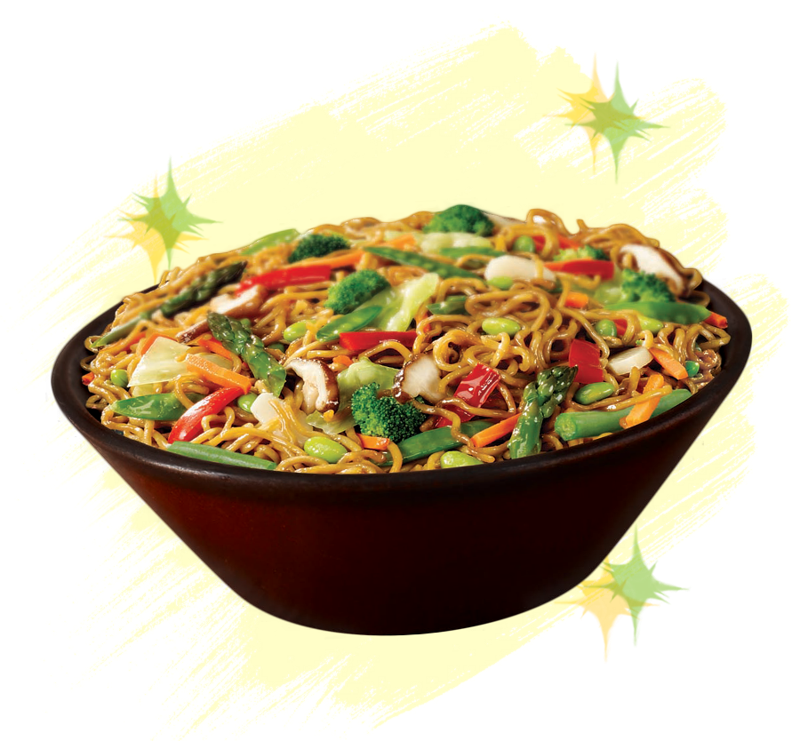 Ajinomoto Collection you might also like