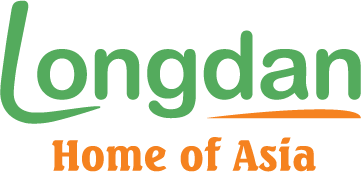 To get a 10% discount on your order,
please follow these steps
The discount code is applied to customers living in Milton Keynes only!
You must select the delivery option for Milton Keynes Customers and choose the pick-up location in order to use the discount code. Missing this step or using incorrect postcode will result in cancellation on your order.
If you are not a customer living in Milton Keynes and would like to order a normal delivery, please choose the Delivery Option in 2-3 days.
Thank you for shopping with Longdan.
These are the parcel drop-points